Honolulu Medical Malpractice Attorney
Over 15 Years of Dedicated Support
At the Law Office of Jon S. Jacobs, LLLC, we represent people who have been injured due to the negligence of medical providers. Despite the years of training that doctors and other medical professionals receive, mistakes still happen. In medical negligence/malpractice cases, the "acceptable standard of care" question is one that must be established very early in the case. The standard of care is understood to be the generally accepted practices and procedures used by other medical professionals in the same geographic area when treating patients suffering the same disease or disorder under the same or similar circumstances.
Our Honolulu medical malpractice attorney can guide you thorough the process to get the compensation you deserve. Call (808) 468-6484 for a free consultation with our team today, or contact us online.
Requirements for a Medical Malpractice Case in Hawaii
Existence of a caring relationship - A medical malpractice case can only be pursued if there was a doctor-patient relationship at the time the injury occurred. Medical professionals and physicians may only be liable for malpractice if they were engaged in the treatment or diagnosis process.
Medical negligence can be proven - A patient must be able to prove that they were harmed due to treatment lacking the standard of care.
Medical negligence caused the injury - It must be proven that action or inaction on the part of the doctors or physician caused harm, not the patient's condition.
Damages as a result of injury - It must be proven that the patient experienced actual damages and harm due to the doctor's failure to meet the standard of care.
Contact our Medical Malpractice Attorneys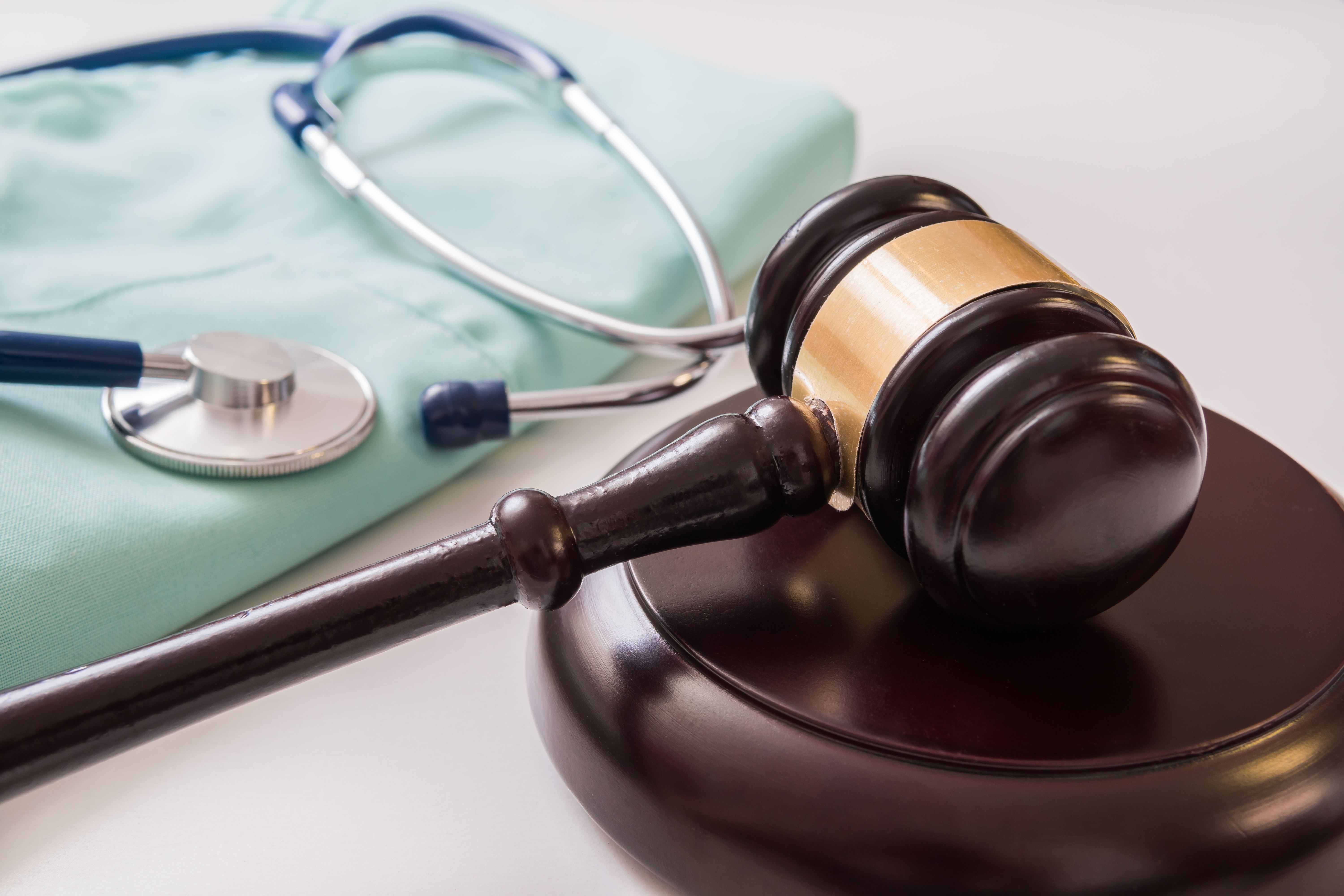 In order to prove a breach of this standard of care, your lawyer will have to rely on testimony from expert medical witnesses, who must have extensive experience in the same type of medicine at the same level of expertise and in the same region as defendant(s). Additional medical experts are often required to testify that the standard of care breach caused patient's injuries, and further attest to the extent of the damages.
Our Honolulu medical malpractice lawyer has the resources and skills needed in order to prove your case and achieve the compensation you're owed for your pain and suffering. Contact us today!
Common Types of Medical Negligence
As a patient, you trust your doctors and health care providers with your life and to help you get better, not worse. It's unacceptable for physicians to put their patients' lives in danger and injure them further, but unfortunately, it happens all the time.
If you have been injured, you need an attorney who has experience in medical negligence and malpractice cases. Mr. Jacobs understands the complex laws that apply to these cases in Hawaii, and he can help you maximize your chances of winning the compensation you deserve.
Types of medical negligence/malpractice claims that our office pursues:
Failure to diagnose
Wrong diagnosis
Surgical negligence
Birth injuries
Brain injuries
Hospital-acquired infections
Medication errors
Dangerous pharmaceuticals
Defective medical devices
Failure to treat
Blood contamination
Hospital negligence/malpractice
What is the Statue of Limitations for Medical Malpractice in Hawaii?
In Hawaii, the statute of limitations for a medical malpractice lawsuit is two years. It's important that you hire a personal injury attorney as soon as possible after your accident to get a head start on your case.
A statute of limitations is the state law that sets the amount of time an individual has to file a lawsuit. If you try to file a claim after the statute of limitations has passed, the doctor or facility you're attempting to sue will most likely have the court dismiss the case.
Our Honolulu medical malpractice attorneys want to make sure that our clients receive full compensation to treat their injuries – don't miss your chance to achieve justice.
Call our experienced Honolulu medical malpractice lawyers in Hawaii today at (808) 468-6484. Our attorneys can fight for your rights to compensation from your medical provider.
15+ Years of Legal Experience

Proven Record of Success

Former Deputy Prosecutor & Insurance Defense Attorney

Trustworthy & Trial-Ready Representation

One-on-One Communication

Always Accessible